ENQUIRE
A2Z Outbound Tourism Deals Estd. 1976
A2Z Outbound Tourism Deals Estd. 1976
Verified Id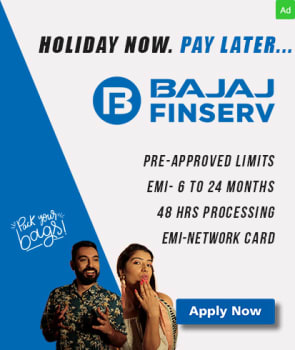 About A2Z Outbound Tourism Deals Estd. 1976
We create Vacations that are Unique & Specialized Travel Experiences. Our aim-To give you a lifetime experience and we will go miles to get it right for you. We provide a wide variety of deals for the everyday traveller.
Trusted By Consumers For -
Dubai
Singapore
Goa
Thailand
All packages by A2Z Outbound Tourism Deals Estd. 1976
New Delhi - Munnar - Alleppey
Hills and Valleys - Rivers and Lakes
3 Nights
INR 12000
per person
Transport
Private AC V...
A2Z Outbound Tourism Deals Estd. 1976
Verified Id