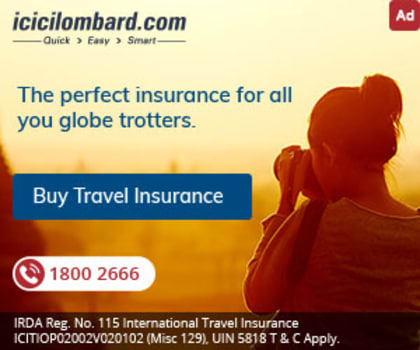 About GR Travel
At GR Travel, we excel at assisting you get your perfect vacation planned. Not just any vacation, but extraordinary journeys filled with inspiring and life-enriching experiences. We are dedicated to providing our guests the best value and most enjoyable vacation possible.
All packages by GR Travel
Any City - Srinagar - Gulmarg - Srinagar
Hills and Valleys - Rivers and Lakes - Heritage
4 Nights
INR 8995
per person
Any City - Srinagar - Pahalgam - Gulmarg - Srin...
Hills and Valleys - Rivers and Lakes - Heritage
6 Nights
INR 13250
per person
Delhi - Manali
Hills and Valleys - Rivers and Lakes - Heritage
3 Nights
INR 9995
per person