ENQUIRE
Specialize Destination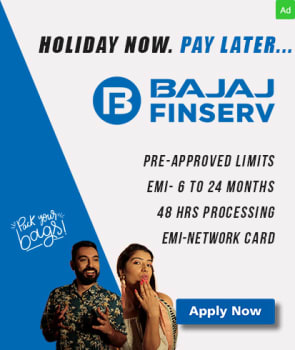 About Travel Temptation
Travel Temptation is one of the leading brands in travel trade market. Majorly Doing Business in Bali (Indonesia) , Dubai , Singapore, Thailand , Phuket & krabi , US , RUSSIA.Feel Free to get In touch With us.
All packages by Travel Temptation
Any City - Bali
Beaches - Hills and Valleys - Rivers and Lakes
5 Nights
INR 21999
per person
Transport
Private A/C ...
Any City - Dubai
Deserts
4 Nights
INR 25200
per person
Transport
SIC Basis (S...