ENQUIRE


1 Lac Happy Travellers!
Read what these happy Singapore Travelers have to say! #Travel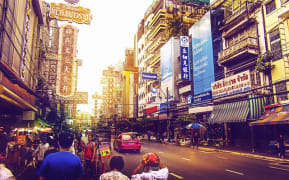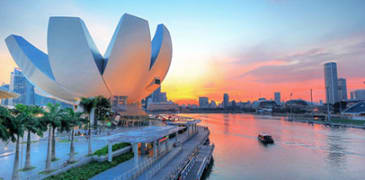 Arrangements were superb!
#Customer Support
# Flight
# Price
"I had Bangkok package with flight shop the arrangements are superb and my trip had great fun....thanks flight shop team. My trip co oridnater is Mr. Rohan."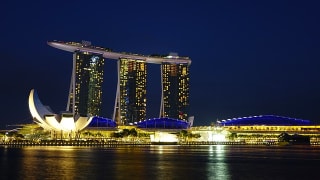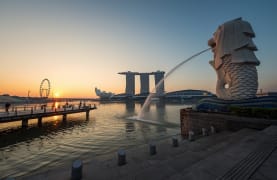 Went Singapore with Great Prices!
"A bit expensive but great service."

9950
Selfies Clicked
98472
Kilometers Travelled
2280
New Friendships
Top Packages to Singapore
What's Trending in Singapore
Weather in Singapore
Singapore
December - February 24 o - 35 o
March - May 24 o - 34 o
June - August 24 o - 34 o
September - November 23 o - 33 o
Top Attractions in Singapore