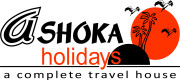 Ashoka Holidays
Headquarters
Jaipur
Branch Location
Jaipur, Jodhpur and Udaipur
IATA Reference
IATA, TAAI, IATO, Recognized Tour Operator of Government of Rajasthan, Approved Inbound Operator by Ministry of Tourism (Govt. of India)
Operating Since
1996
Awards/Special Mention
.
In days of travel agencies outbreak Ashoka Holidays is not an overnight launch but an experience and expertise of more than 15 years of 'tailor-making of tours' that started off with the modest yet award winning rajasthandiary.com, the website that found envious leadership in presenting and selling the best of Rajasthan.
Today, we are proud to offer services to one and all who wish to explore incredible aspects of India and across Nepal and Sri Lanka. Our core area of expertise being North India.
Features and Services


• A Government recognized and certified Tour Operator
• A Member of Various Travel Associations
• Readymade and/or Tailor-made Tour Packages
• Cater to individuals, Families and/or Group
• 24-48 hours response - You are sure to get a response from us within 24-48 hour.
• The ATC (All Time Contact) concept, the person who handles your holiday enquiry is available in the form of telephonic-help to you round the clock.
• Own system for booking and reservations for Hotels, Flights, Train and Car rentals
• Own fleet of deluxe and luxury transportation for Individuals, Families and Groups
• Tie-ups with the best hotels including The Oberoi's, The Taj, The Leela, HRH & others
Deserts
4Packages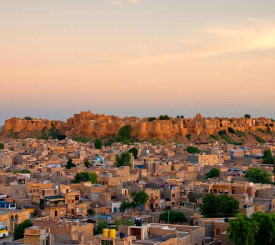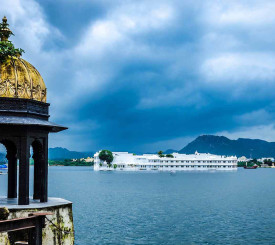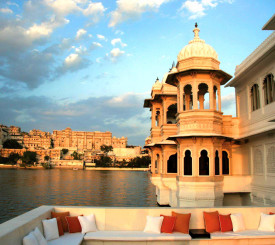 Rivers and Lakes
3Packages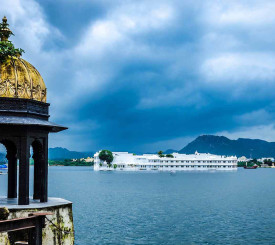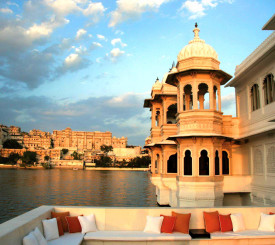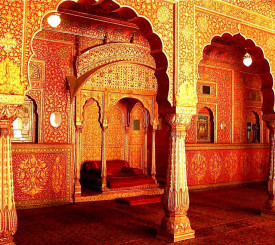 Any City - Jaipur -...
Rivers and Lakes - ...
Wildlife
4Packages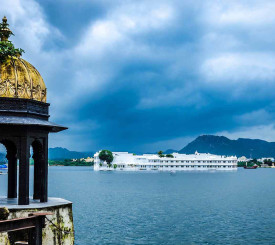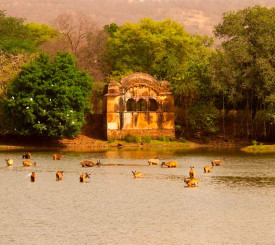 Any City - Jaipur -...
Wildlife - Religiou...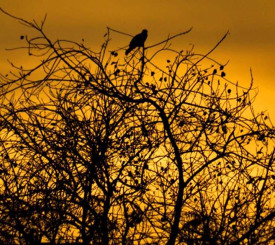 Any City - Ranthamb...
Wildlife - Heritage
Heritage
9Packages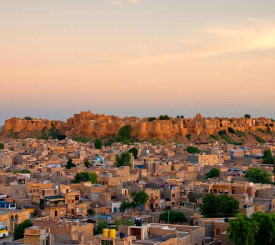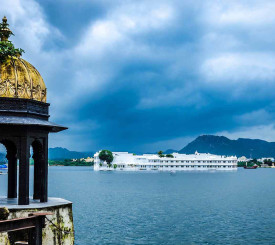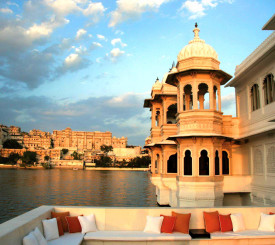 Romantic
8Packages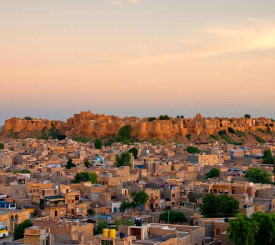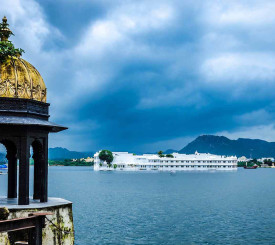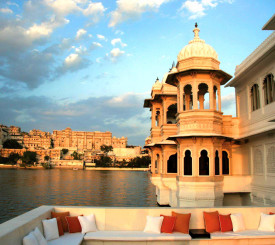 Family
9Packages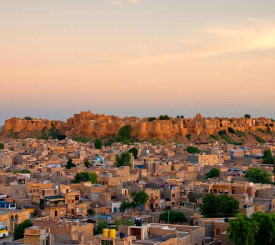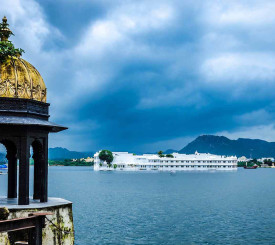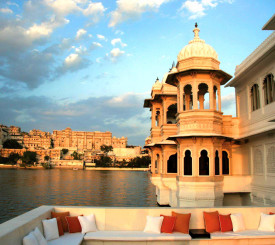 Budget
9Packages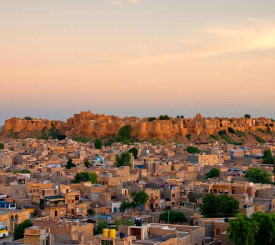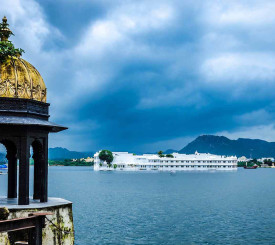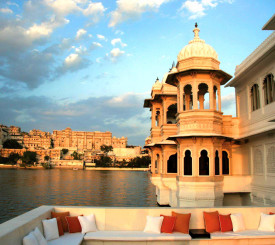 Adventure
2Packages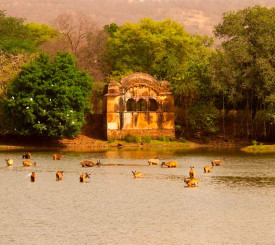 Any City - Jaipur -...
Wildlife - Religiou...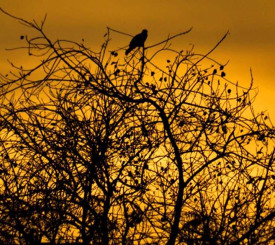 Any City - Ranthamb...
Wildlife - Heritage
Friends
9Packages