Enquire Now
Please answer the following questions:
How it works: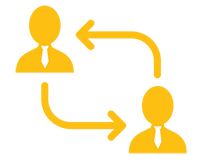 Get connected to
verified operators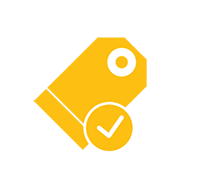 Get quotes
and compare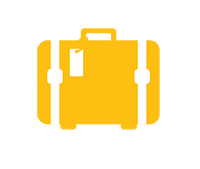 Holiday!
Got a query? Give us a call
We have a 24x7 helpline to assit you in finding your perfect hoiday.
If you're a tour operator please visit our partners site here or send your query to mallika@tripshelf.com - Lead Partner Management Head.
Call us at
01149058399